The Boston Hash House Harriers present
Hashy Potter and the Wicked Magical Marathon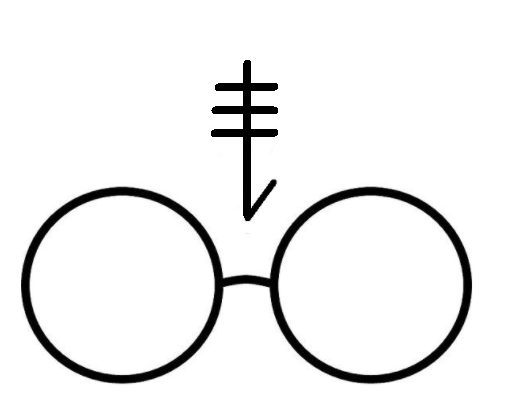 April 14 - 16, 2018
I solemnly swear we are up to no good. Get those wands at the ready and start practicing your swish and flicks. The hash is taking the rage train to Hogwarts! Get sorted into your house, earn house points and maybe win the Rage cup. It's time for a butter beer down down.
Rego Now!
Rego pricing:
$69 through February 9th
$79 through March 31st
$89 thereafter
Your $$$ gets you THREE DAYS OF EVENTS!
Saturday, April 14: Trail, Beer, Circle, Dinner, Give-Away, Dancing
Sunday, April 15: Fatboy trail, beer, circle
Monday, April 16: Watch the Marathon at Mile 20 with beer and food provided
We will do our best to find crash space travel hashers, but space is limited. Please indicate that you'll need it when registering or if you are able to host travel hashers.
Running the real Boston marathon?
10 points for Gryffindor! You're eligible for a 26% discount on your rego price!
Marathon Week Schedule
Will you be in Boston earlier? There will be prelube events for the entire week before the event! Check out our calendar for the most up-to-date infromation.
Monday, April 9th: Rhode Island H3 - Hash starts at 42.021560, -71.327434 (Nelson Field, Everett Skinner Rd, Plainville, MA) - 6:00pm (pack away 6:30pm sharp)
Tuesday, April 10th: Eager 4 Beaver - Hash starts at Shake Shack (in 'The Street' strip mall) 49 Boylston Street, Chestnut Hill - 6:30pm
Wednesday, April 11th: Boston Ballbuster Hardcore H3 - Hash starts at The Field (20 Prospect St, Cambridge) - 6:30pm
Thursday, April 12th: Pink Taco Trotters H3 - Hash starts at Tavern At the End of the World (108 Cambridge St, Charlestown) - 6:30pm (Everyone welcome, not just the ladies!)
Friday, April 13th: Boston Moon Beer Mile and Bar Crawl - Bar crawl starts at Boston Beer Works, 112 Canal St - 5:00pm
Beer Mile is at North Point Park 6 Museum Way, Cambridge - 7:00pm sharp - Please do not arrive before 6:30pm
Email Udder Whore for Questions/Details
Check the BH3 calendar for schedule updates and info on trails leading up to the main event!
**If you are ever lost or unsure where to go, text the hotline at (617) 499-4835**
Rego Now!
By registering you are agreeing to take responsibility for your own actions during the entire weekend of events. That includes treating our city, members of the hash, and greater community with respect. Any inappropriate behavior can result in forfeiting your rego, being banned from the Boston Hash, or being reported to the authorities.
As always, this is a 21+ event